Rocket Leagues is an over-the-top football (soccer)-on-wheels game by Psyonix. It's available for Windows, macOS, Linux, PlayStation 4, Xbox One, and Nintendo Switch.
The rising Windows game store Epic just bought Psyonix, Rocket League's developer. As the storefront is ramping up their wage against Steam, we can only assume this particular title is getting out Valve's popular digital seller.
Epic Games, Fortnite developers, premiered their digital store in December 2018 and quickly became Steam's rival. They managed to do what EA's Origin never did because they have scored a number of AAA PC exclusives like "Tom Clancy's The Division 2" and "Metro Exodus". More importantly, Epic Games have already secured the highly anticipated Borderlands 3 as an Epic exclusive.
Their most recent exclusive, World War Z, has sold over one million copies.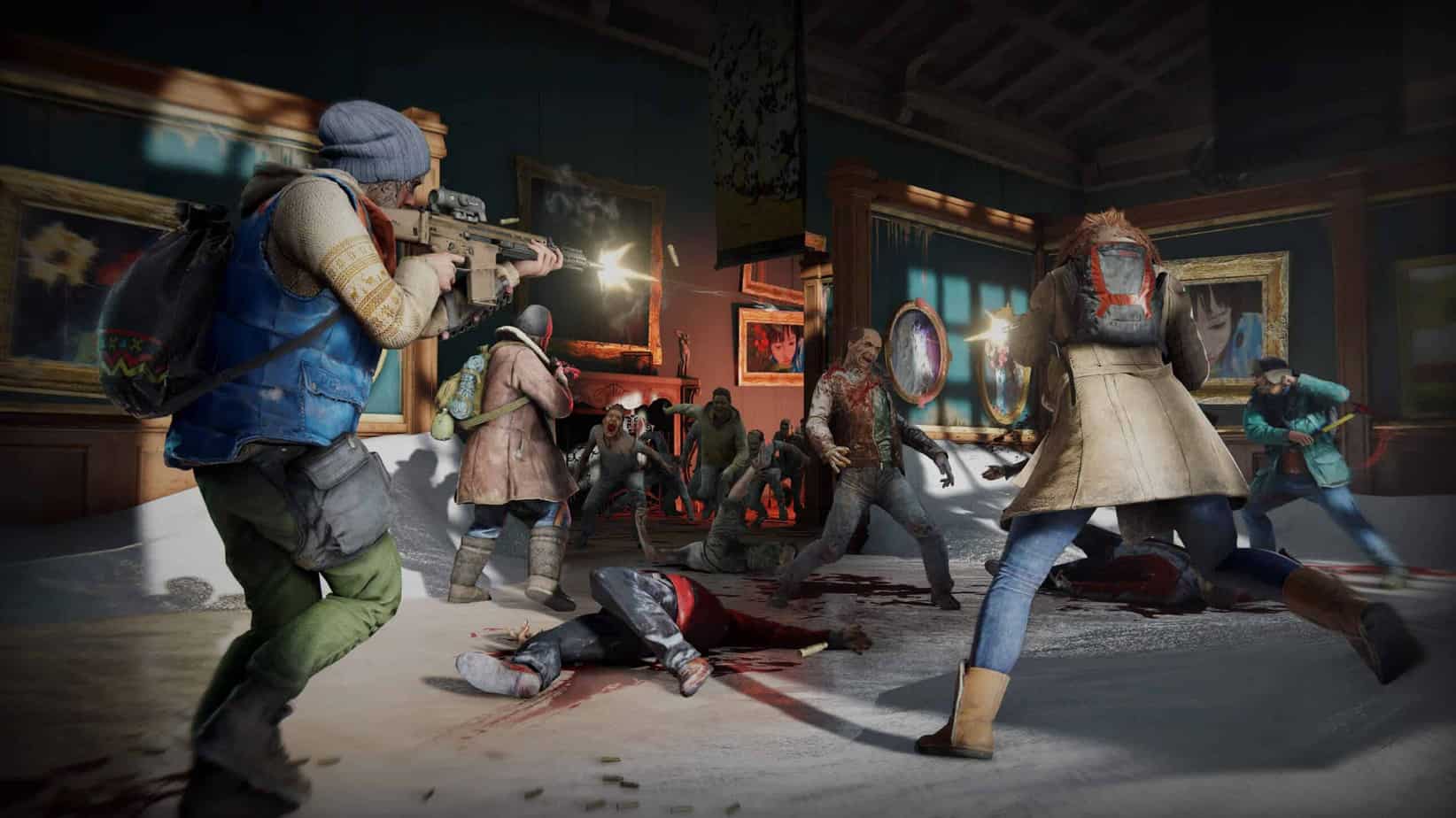 Furthermore, Epic shares greater revenue with game studios, as they take 12% while Steam snatches 30%. However, Valve recently announced their store will take a smaller revenue once games hit certain milestones.
Epic Games now owns Rocket League. What now?