When we say Firefox, 98% of us will picture a web browser with a logo of flaming fox wrapping the earth. It grew with us from the introduction to the internet. We've learned our first "ctrl + c" and "ctrl + v" from this browser. Oh… those school projects. The little fox is dear to us as it brings back some old memories.
But over the past few years, many of us have switched to google chrome. And maybe used it as a default browser as well.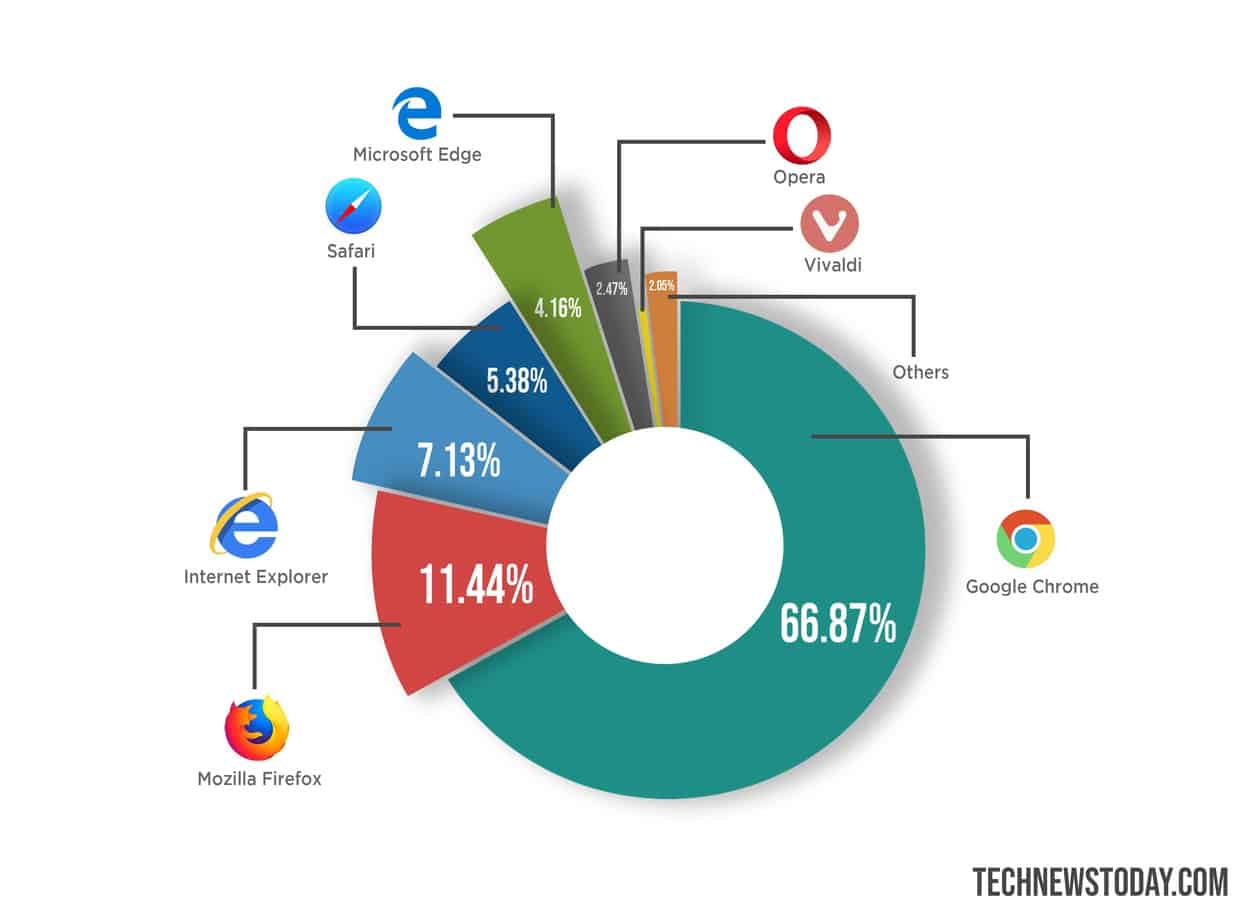 Even though they are the most used browser after chrome, they had to think of rebranding the whole concept for survival. Firefox has been updating itself since the last 18 months. And this time, they have launched a new Family Firefox of logos.
They are putting a focus on how Firefox is not just a browser but more.
The company tweeted:
"Don't worry! The fox isn't going anywhere. We are expanding the brand, though, so you can have more privacy with even more products from Firefox."
The main logo you notice is a parent brand logo of Firefox. Rather than a fox, wrapping the earth, it looks like a fox's tail in a circle. But since we are so familiar with the old logo, we still see the old image there with a bit modern look to it.
Firefox has not done any major changes on logo after 2002. They made it brighter, less real and more minimal.
But this time, they have not just changed the logo, they have changed the entire structure of the system itself. Mozilla first showed their whole plans in July 2018. They published the last two designs they had come down to.
And eventually, they stick with the second option. These new logos are structured in such a way that they look pleasant to the eye and motion graphics friendly. Like other modern logos, it has adapted the gradient color.
The internal design team collaborated with external firms including Johnson Banks and Ramotion to design these sets of logos.
And This is not it. There are a lot more logos coming up. We can't wait to see what other surprises they are planning in the coming months.