What's commendable about Apple is that it's strict about data safety and doesn't let anyone else unlock your phone without the passcode. After multiple failed login attempts, Apple will temporarily disable the iPhone.
But if you yourself forget the passcode, there's no direct way to unlock your phone. In such a case, you're only left with the option to reset your phone. This means you'll need to wipe all your data and set up your iPhone from scratch again.
Although you may lose some data, this process will allow you to get back into your phone. So, let's quickly jump to learn how you can reset the iPhone without a password.
How to Reset iPhone Without Password?
Basically, there are two primary ways of resetting your phone without using the password. One method is through iTunes, and the other uses the Find My feature. Let's check them out in more detail.
Note: The following methods will only work if you had fully backed up your iPhone to iCloud prior to forgetting the passcode.
Reset iPhone Using iTunes
To reset your iPhone with iTunes, make sure you have a Mac or a Windows PC with the iTunes app installed. Make sure you use lightning cable to connect your iPhone with your computer.
You'll then need to first power off your phone and put it into Recovery Mode.
Here's how you can perform a Recovery Mode on several iPhone models:
On iPhone 8/SE (Second Gen) or Above
Press and let go of the Volume Up button. Then, do the same with the Volume Down button. Then, hold down the Sleep/Wake button.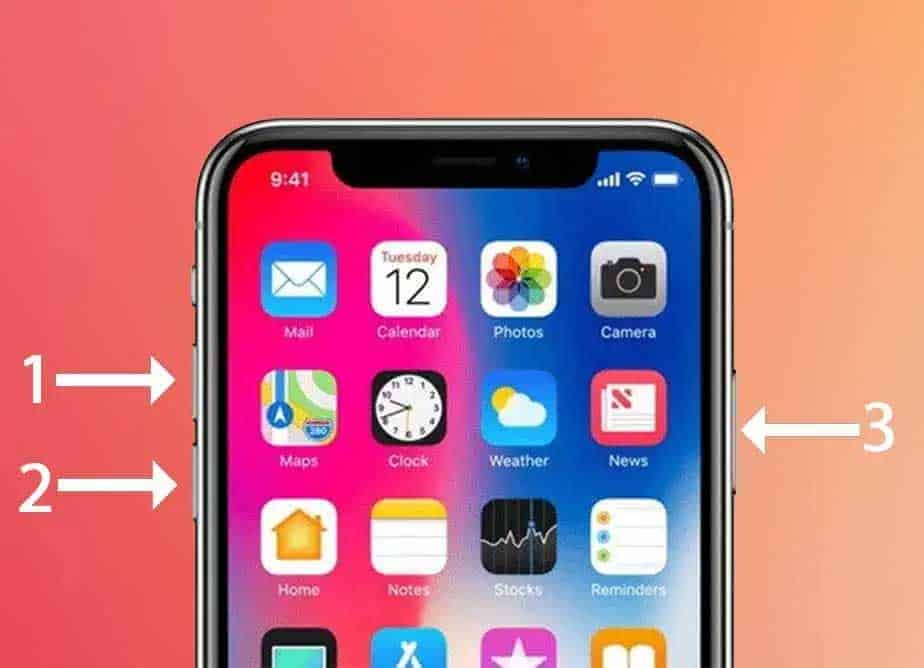 On iPhone 7 or 7 Plus
Press and hold down both the power and the Volume Down buttons.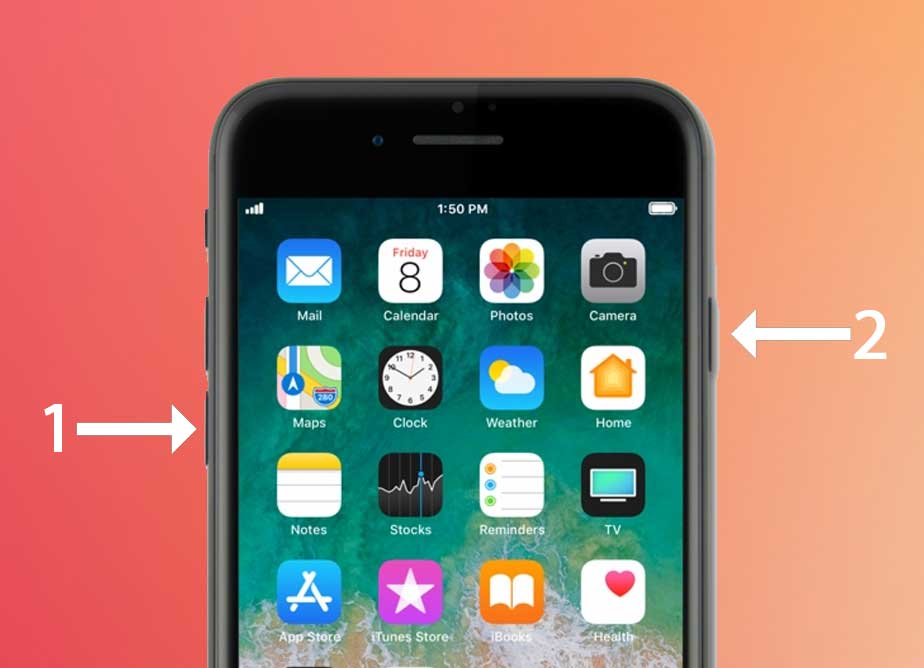 On iPhone 6S/SE (First Gen) or Older
Press and hold down both the power button and the Home button.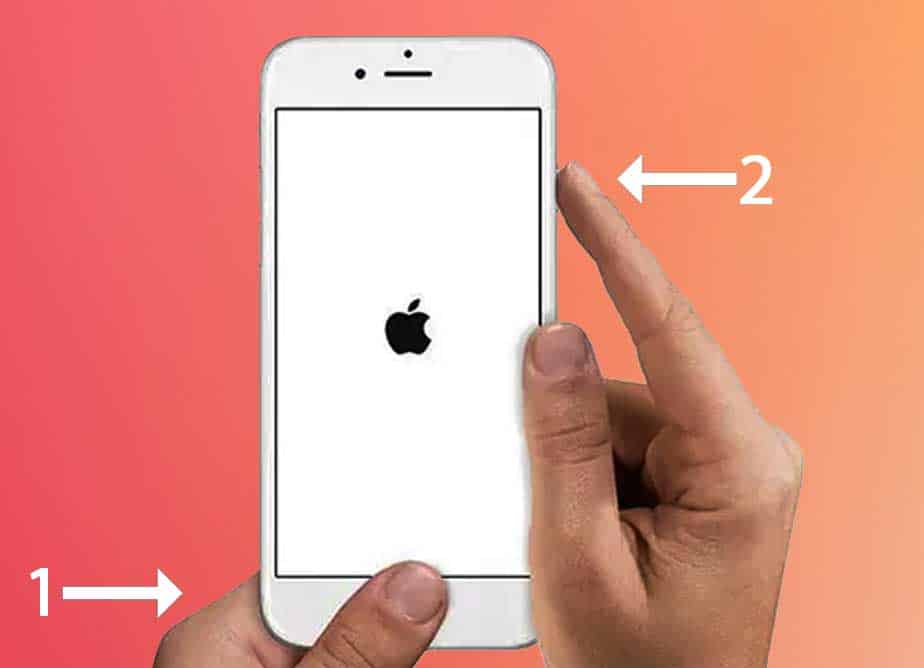 When you've correctly made your iPhone go into Recovery mode, you'll notice a laptop logo and the lightning cable logo on the screen. Now, you can proceed to these steps to reset your phone on iTunes:
On your PC, launch iTunes and click on the iPhone icon at the top-left corner of the window. If you're using Finder on Mac, click on the iPhone icon from the left sidebar.

You'll now see a pop-up message saying, 'There is a problem with the iPhone that requires it to be updated or restored.' From the two options, click on Restore.

The restoration process may take a while. Additionally, make sure not to accidentally disconnect your iPhone from the computer throughout the process.
Once the process is complete, turn on your iPhone and start setting it up from the start. You can make restore all your previous data by selecting the Restore from iCloud Backup option.
Reset iPhone From Find My
Another way you can reset your iPhone is via the Find My feature. This process using Find My is relatively quick.
Similar to the first method, you'll also need to access this feature on iCloud using a PC. Here's how you can do it:
Log in to iCloud on any web browser.
From the homepage, click on the Find iPhone option.
On the new page, click on All Devices and then click on your iPhone name.

From the pop-up menu, click on the Erase iPhone option.

Click on Erase again to confirm.