According to recent study, around 1,40,000 hard drives fail each week in the US. Of course, hardware failure is just one piece of the puzzle. 
When you factor in human error, hackers and viruses, and natural disasters, it becomes evident how common data loss actually is. And yet, ironically enough, backing up data regularly is still not common practice.
As with most things in life, people don't place much value on data until it's gone. But with how accessible backups are these days, we strongly believe this shouldn't be the case anymore.
As such, in this article, we've detailed the most important reasons to backup your data, the benefits that come with it, best practices, and other similar topics.
Why is Backing Up Data Important?
For the average user, protection against data loss is undoubtedly the main selling point of backups. But if you consider the importance of backups for businesses, there are quite a few more benefits.
Data Loss Prevention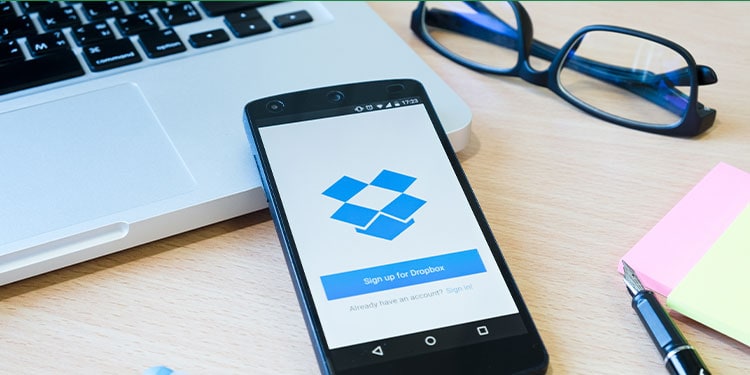 Hard drives, or whichever other medium you're currently using to store your data, have a lifespan like anything else. Depending on the device and its usage conditions, this will typically vary from 5 – 15 years.
Hardware failure is the primary threat to your data, but it's not the only one. According to Surfshark, over 212 million users were affected by data breaches in 2021. And that's in the US alone. Furthermore, stats from Kensington show that Americans lose 70 million phones annually.
Data loss isn't limited to malicious acts either. Tales of users accidentally formatting their entire drives is surprisingly common, as are tales of businesses losing critical data due to acts of nature, then failing to bounce back because they never backed up anything.
But that's enough about the causes. What's really of significance is what happens after the data is lost. Be it decades-old personal photos or important official documents; most people only regret not having backups after they've already lost their valuable data.
As Warren Buffet once said, "It's good to learn from your mistakes, but it's better to learn from other people's mistakes." In the case of backups, this statement rings even truer with how simple and accessible they are these days and the sheer variety of solutions available.
Benefits for Businesses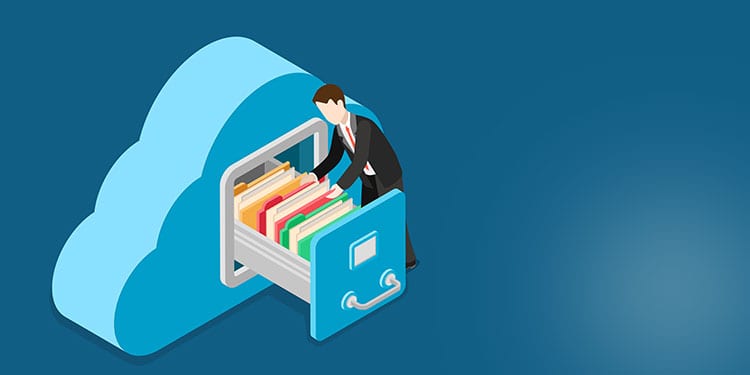 According to Unitrends, 94% of companies suffering from a catastrophic data loss either never reopen or close within 2 years. We've already talked about data loss, so the importance of backups, especially for businesses, should be clear by now. But additionally, there are also several benefits worth mentioning.
In the event of data loss, backups will minimize the time it takes for your business to bounce back to usual conditions. Without backups, you'd have to spend a ton of time, money, and effort for data recovery – all with no guarantees of success.
Minimal downtime and the fact that you don't need to worry about data recovery primarily means one thing – huge expense cuts.
Backups are also valuable for data management. Making sure you don't lose your client, and business data is important for maintaining client relations and audits.
Quick Intro to Backups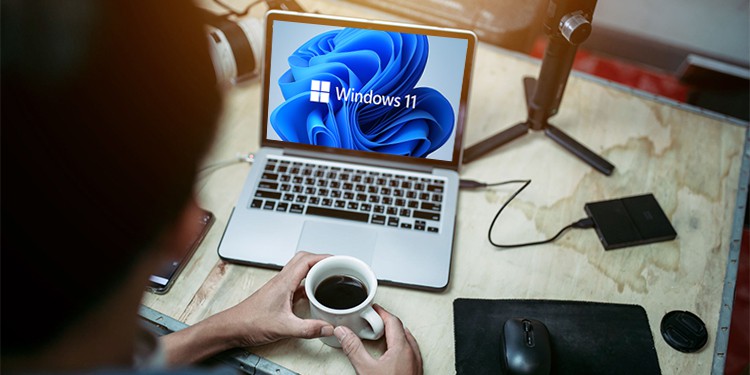 Hopefully, we've convinced you to start backing up your data. The section below will answer some common backup-related queries and serve as a brief intro to backups.
How Often Should You Back Up?
Ideally, a daily backup schedule would be best. If the data is highly dynamic, it might even be worth opting for a more aggressive schedule with an incremental backup approach. This is especially true in the case of businesses.
However, for the average user, these options aren't always viable. As such, a more practical schedule might be to back up your data on a weekly basis.
Backup Storage Options
Hard drives are the go-to storage options when it comes to backups. There are a few important things to keep in mind with these, which we've discussed in the next section.
Network Attached Storage (NAS) is another very popular mode of storage in environments with large amounts of data, such as large company networks.
Alternatively, you could also ditch the physical drives entirely and go for cloud storage. In addition to easy data syncing, cloud backups also benefit from being offsite.
Common Mistakes and Best Practices
The biggest backup mistake that most people make is never backing up to start with. Assuming this isn't an issue in your case, here are some common mistakes to watch out for when backing up data:
Saving Backups on the Same Device
Backing up your system and saving the backup on the same drive pretty much renders it pointless. After all, this makes the backup just as prone to corruption, data loss, and other threats.
Not Testing the Backup
Backups fail surprisingly often, so it's important to test your backups from time to time to ensure they can fulfill their purpose.
Relying on a Single Backup
Backups remind me of a riddle; if you have one, you have none. It's best practice to have a second copy offsite, ideally on the cloud.
Not Replacing Storage Drives
Hard drives, the most popular backup storage media, generally have a lifespan of around 10 years. It's not as if they'll immediately stop working after this point, but they'll definitely be much less reliable and prone to issues. The same applies to any other storage media like CDs or SD Cards; the time frame varies, but replacing them after a point is still important.
Not Backing Up Data Regularly
Backing up once or twice a year is still better than nothing. But with how convenient the whole backup process is these days, users should really be aiming for monthly backups at the minimum.
Not Backing Up Before Upgrading / Updating
Data loss when upgrading systems is actually quite common, so it's a good idea to backup your data before performing such tasks.
Additionally, here are some best practices to keep in mind when backing up your data:
Follow the 3-2-1 backup strategy where you have three copies of your file, with the first copy being the original. Store the other two copies on different storage mediums, and try to store at least one copy offsite.
Aim to backup weekly or monthly at the minimum.
Setup automated backups so that you don't have to deal with the hassle every time.
Test your backups from time to time to ensure they aren't corrupted.
In the case of physical storage media, it's important to pay attention to their lifespan and condition and replace them accordingly.