Generally speaking, a router is what creates the Wi-Fi network. But in certain cases, such as when you're traveling, you may need Wi-Fi access without a router at hand. The short answer for such scenarios is that it is indeed possible to have Wi-Fi without a router.
There are various ways to go about achieving this, from hotspots and tethering to Wi-Fi dongles and WANET. We've talked about setting up Wi-Fi without a router using these methods, as well as other related topics, in the sections below.
Ways to Set up Wi-Fi without A Router
Wireless routers typically include the functionality of a Wireless Access Point (WAP), ultimately allowing them to broadcast the wireless network. But for creating a Wi-Fi network, you're not exclusively limited to an all-in-one router.
You can opt for a purpose-built WAP, or you can use technologies like Hotspots (Tethering), Ad Hoc Networks, Wi-Fi dongles, etc. These obviously aren't flawless solutions; these are best suited for temporary Wi-Fi setups, and they each have specific limitations worth mentioning.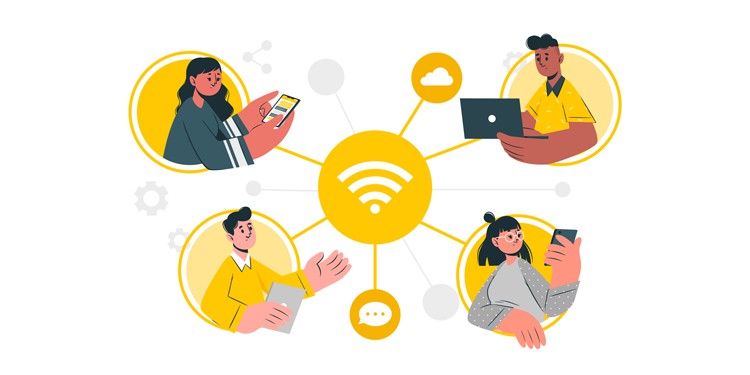 For instance, hotspots often limit how many devices can be connected at a time. WAPs require a wired connection to a router or switch, meaning portability isn't their strong suit. WANETs aren't supported on certain devices, and you have to keep the data plans and usage in mind with dongles.
While there are some minor drawbacks to each solution, I'd say it's best to just think of these as essential tradeoffs for having access to Wi-Fi without a router.
Wi-Fi Tethering
A hotspot is typically created by a dedicated device such as a router or things like satellite hotspots. But even without a router, you can share a device's data plan to create a 'portable hotspot' in a process known as tethering.
If you've fiddled with the Wi-Fi settings on your smartphone before, you've likely noticed settings such as Portable / mobile hotspot and USB tethering.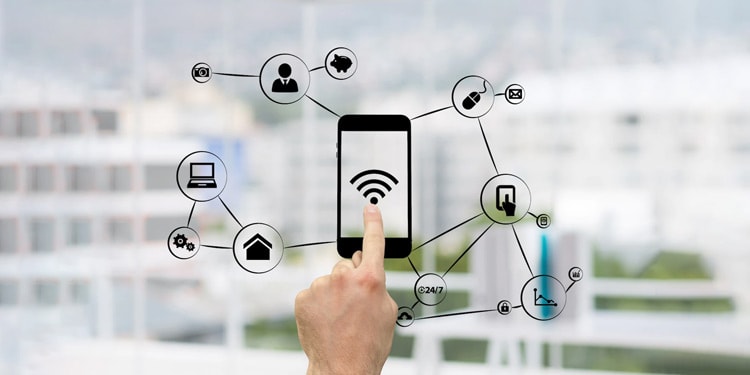 The first option is named hotspot for convenience, but in reality, it's tethering as well. It utilizes your device's Wi-Fi radio to broadcast a wireless network that other devices can connect to.
The USB tethering option allows you to tether your phone to another device using a USB cable. But as there's only one USB port on the phone, the network will be limited to just the two devices.
In any case, if you decide to go for Wi-Fi tethering, we recommend keeping a close eye on the phone's battery and data usage, as these tend to run out faster than most people expect.
WANET
A Wireless Ad Hoc Network (WANET) uses a device's wireless network adapter to form a peer-to-peer network, meaning additional infrastructure such as routers are not required.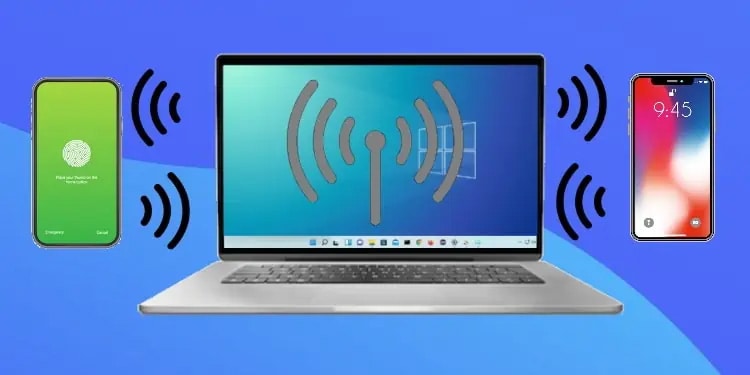 You can connect other devices to this network, but whether they have internet access or not is dependent on the host's internet access. Due to its impromptu nature, WANET is best suited for temporary setups only.
Another limitation of WANET is that some devices (e.g., certain Wi-Fi-enabled printers) won't work with ad hoc networks. But barring this exception, WANET is a great way to set up Wi-Fi without a router.
WAP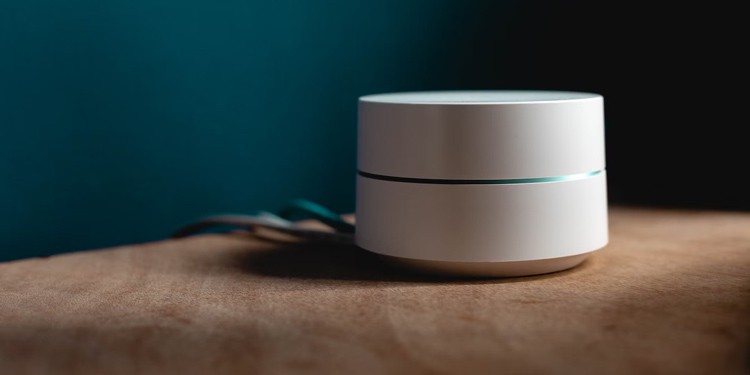 Modern wireless routers provide a mix of router, modem, WAP, and other functionalities in a single device. Such routers are very popular among consumers due to their convenience. However, dedicated WAPs are also very useful in certain cases.
For instance, in an apartment or similar setting where you don't have direct access to the router and the signal strength is bad, you can still get a great connection by setting up a WAP. As such, WAPs are popularly used for extending the Wi-Fi range.
Wi-Fi Dongle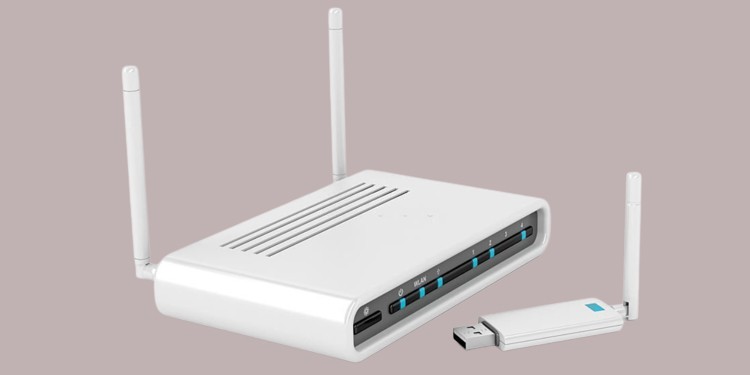 A Wi-Fi Dongle is a plug-and-play device that connects you to your provider's data network, essentially functioning as portable Wi-Fi. It's also often called a Wi-Fi Stick or USB Network Adapter. Due to their lightweight and compact design, Wi-Fi Dongles are great options if you need Wi-Fi access when traveling.