Spectrum is well known for providing affordable phone, TV, and Internet service packages to its customers. However, you might be thinking of canceling their subscription if you are shifting to a new place, got a better deal, or simply no longer want it.
Sadly, there is no way you can cancel your Spectrum account online, so it might be quite head-scratching to get the job done.
In this article, I will be guiding you through a step-by-step process and a few additional tips that will help expedite the process.
Check the Billing Statements
First things first. You should always check your billing statements online before canceling your Spectrum account.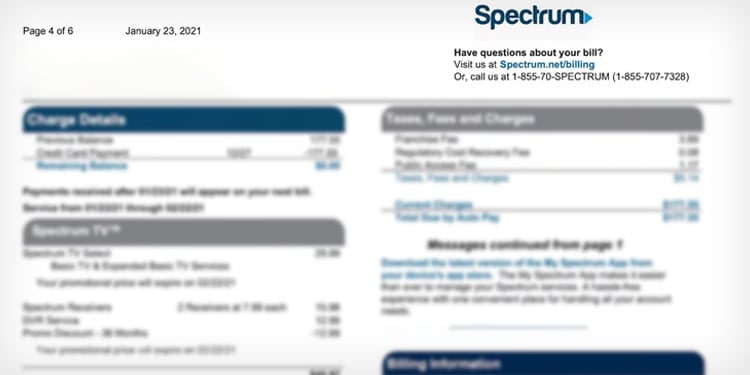 Check the next payment due date and make sure you cancel the account before that date. Otherwise, you need to make full payment for the following month. For instance, if your subscription renews on the 15th of every month, cancel it before the 14th to avoid extra charges.
Similarly, verify if there are any outstanding dues. Clear all the dues at the time of cancellation and ask for a final receipt. Always keep the receipt safe.
Note: You don't need to pay any kind of cancellation fee to cancel your Spectrum account.
Call the Account Cancellation Department
Canceling your Spectrum account either requires you to visit the Spectrum store or call their hotline number (833) 267-6094.
I recommend you make a phone call with the same number that is associated with your Spectrum account. This way, the customer service agent will have quick access to your details. The agent might ask you for your personal details like Spectrum account number and security code.
You can quickly grab it from Settings > Your Info > Sign-In & Security Info after signing in to the Spectrum online portal.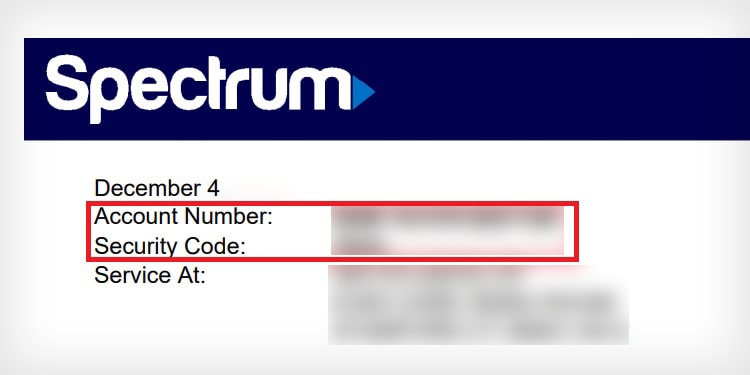 When you are on the call, the customer service agent will ask you the reason for calling. Just say, "Service changes."
After that, you are presented with several menus to choose from. Listen to the "Remove service" menu and confirm it to start the cancellation process.
The agent will now transfer your call to the retention department. They will try to retain you with offers and discounts on your current plan.
Avoid everything and speak straight to them that you want to cancel your account.
Meet Spectrum Representative in Person
Many Spectrum customers report that the phone system is purposefully made complicated, so they will give up on the call and change their decision to cancel their account.
If you are also fed up with the phone call, you can visit a nearby Spectrum store and request a cancellation. It would be much faster than canceling through a phone.
Make sure you carry along all the rental equipment at the time of visiting the store.
Tip: You can also use subscription & expense manager platforms like Rocket Money to cancel your Spectrum account with ease. It would be helpful if you could neither cancel it from the phone call, nor could visit the Spectrum store.
Return the Rental Equipment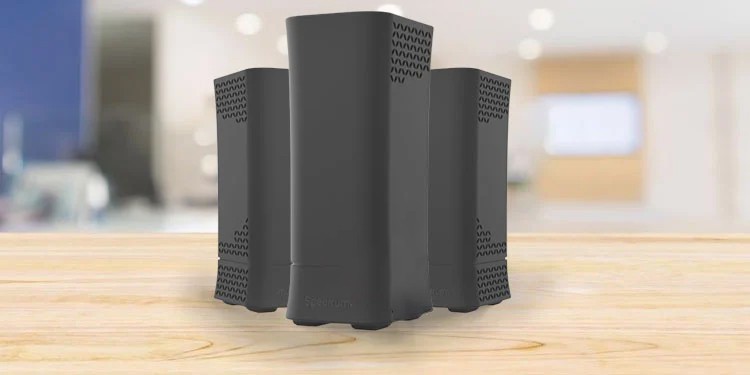 You should immediately return rental equipment, like a DVR, router, or modem to Spectrum after canceling the account. You can either leave it at the nearest Spectrum store or get UPS to deliver it to Spectrum.
If the equipment does not get to the Spectrum store by any means, you may be liable for the reimbursement. So, the best bet would be to return the equipment yourself and get the equipment return receipt.
When you plan to return the equipment, keep evidence that the device had no physical defects—maybe an image or video of the device operating.
Keep the Receipts Intact
Keep the cancelation receipt, equipment return receipt, or any cancelation confirmation emails intact for the future.
You can present it as evidence if any discrepancies arise later. Further, I also suggest you note down the date, time, and name of the customer service agent you spoke with.
If available, also ask for the reference number for your phone call.
What After Canceling the Account?
Once you cancel your account, access the Spectrum online portal after a few days and verify that you are not being charged anything extra.
If you think of subscribing to Spectrum again in the near future, you can do it hassle-free without any additional charges.