The process of transferring small files over the Internet is easy and can be done in several ways. The real challenge arises when you need to transfer large files over the Internet.
Most file transfer applications/websites restrict users from transferring large files on concerns over storage, performance, bandwidth, and security. Only a few cloud storage services and web application allows you to transfer large files.
As such, we have listed different ways you can transfer large files over the Internet. It features a list of cloud-based services like Google and Onedrive as well as websites and applications.
Note: Before we jump into the list, you may consider compressing the file. It helps to reduce the file size and also decreases the time taken to upload/transfer the file.
Use Cloud Storage
Cloud storage is one of the easiest ways to transfer files over the internet. You simply upload the file and share it with the receiver. When choosing a cloud storage service, you need to make sure that they offer end-to-end encryption.
Some Cloud storage even provides a certain GB of free storage space. Once it reaches the storage limit, you will either need to delete some items or buy storage.
This method is especially useful for those who want to share files across a large number of users.
Here are some cloud storage services with the highest security we recommend.
Google Drive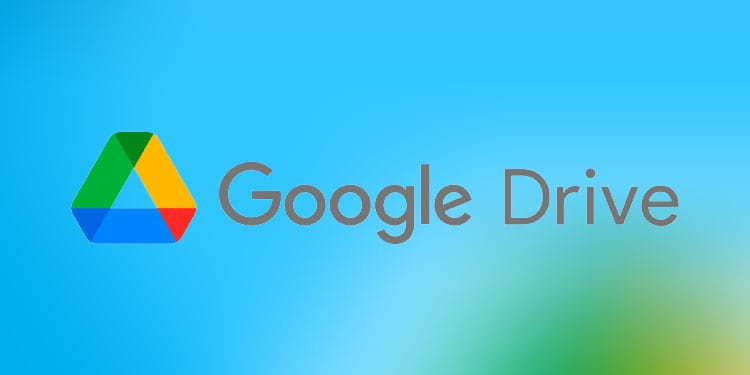 Google Drive is a great cloud storage service that offers 15GB of free storage. Simple UI, faster data upload and download rate, and end-to-end encryption are only some features that make it so popular among users.
If you are a free user, you can transfer anything up to 15GB. Unfortunately, if you want to transfer files greater than 15GB, you will need to get a plan that offers higher storage capacity.
Key Features
15 GB storage for free users and can be upgraded up to 2TB if you pay for subscription.
Access to several additional features like Google Docs, Google Sheets, Google Slides and many more.
OneDrive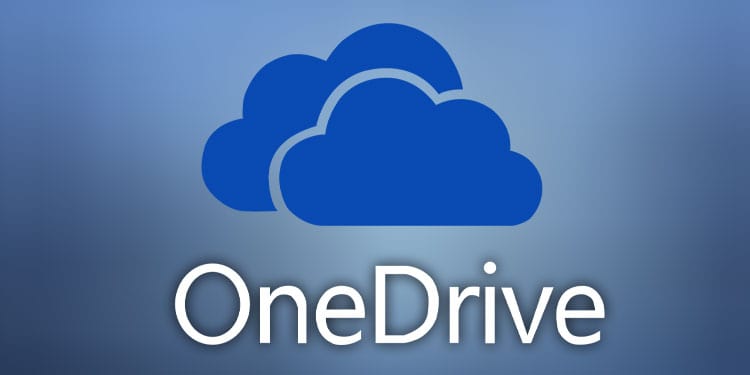 Microsoft provides 5GB of free storage for everyone who logs into Windows with a Microsoft account. You can use this storage even if you have not activated your Windows.
This makes it a perfect choice to transfer large files for anyone, especially Windows users.
Key Features
File synchronization across multiple PCs.
Gives premium users access to Microsoft Office applications.
pCloud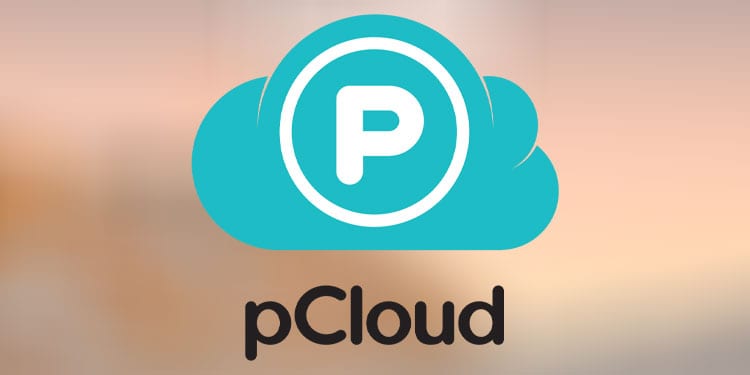 PCloud is one of the best cloud storage services if you are looking for security. It offers end-to-end encryption along with zero-knowledge privacy and secure file sharing.
One disadvantage to using Pcloud is its storage capacity for free users, which is just 10GB. But, if data privacy is your top priority when transferring files, pCloud is going to be your best bet.
Key Features
Provides life-time subscription
Supports client-side file encryption using pCloud Crypto.
iCloud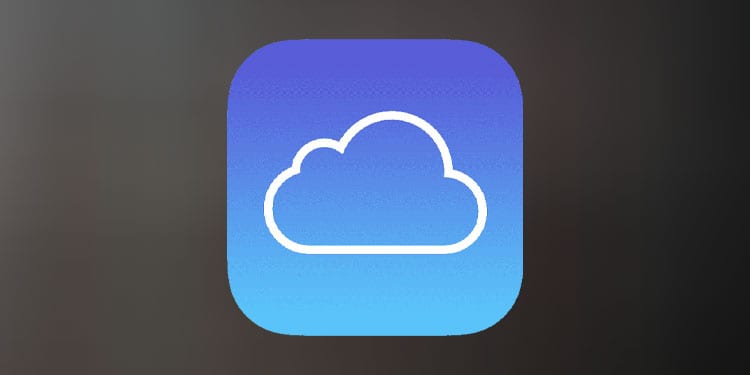 If you are using an Apple device, you're likely logged in with an Apple ID which gives you access to 5GB of free iCloud storage. You can use iCloud to transfer any type of file, especially photos, videos and audio files.
You need to login to your iCloud account from your web browser or iCloud application to access files on your iCloud account.
Key Features
Can backup entire iOS to iCloud
Best for transferring files from iPhone to an Android.
Besides Google Drive, Mega, and Pcloud, you can find countless other free cloud storage services. Some cloud services that work best are iCloud with 5GB of free storage, DropBox with 2GB, and Mega with 20GB.
Use File Transfer Websites/Applications
If you do not want to use a cloud storage service, you can use a file transfer application to directly transfer files. This can either be a web or a desktop application. Just like cloud storage services, we recommend one that provides end-to-end encryption.
If you want more security, we recommend choosing an application that uses a P2P architecture. In these applications, first the connection is made between the sender and the receiver, and then the file is transferred. By doing this, it gets rid of any mediator or middleman when transferring files.
You can use these applications, especially if you are transferring files to one specific user anonymously. We recommend using cloud services if you want to transfer files to multiple users simultaneously.
Note: All the applications mentioned below are free and open-source.
Onion Share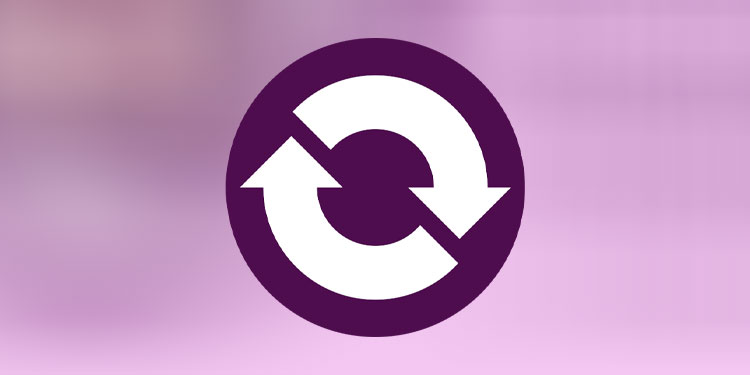 Onion share uses the Tor onion service and transfers data over the Tor network. There is no limit to the file size. You can transfer terabytes of data using Onion Share. However, since the transfer occurs on a TOR network, the upload/download speed takes a hit.
Although, on paper, you can upload files of any size, downloading said file will take longer due to its low transfer rate.
To transfer data, the sender should have Onion Share on their PC and the Receiver needs a Tor Browser.
Key Features
No file size limit.
Transfers data anonymously.
Blaze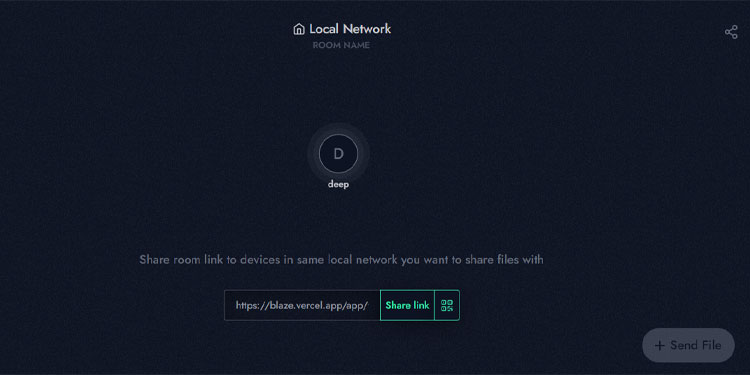 Onion share sends data using the Tor network and since using the Tor network is not legalized in some countries, you can try using the next best thing, Blaze.
Blaze is another P2P file transfer application that establishes a connection between the sender and receiver before transferring data. Once the connection is established, you can transfer files with a maximum size of 667MB.
Since it does not use any database, the shared data is destroyed once the data transfer is complete and the connection is broken.
Key Features
Free and does not require account creation or sign-ups.
Transfer files on same or different network.
Pairdrop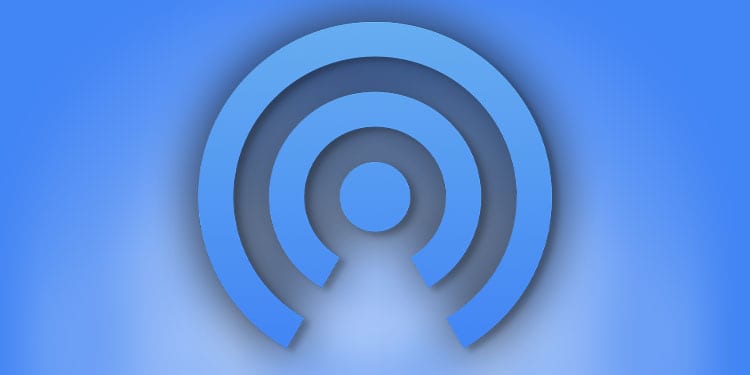 If the sender and receiver are on the same network, you can use Pairdrop to transfer files. Once you open the browser on both devices, the web application will automatically detect these devices and connect the two.
Once connected, you can directly start transferring files. You can also transfer files over different networks. To do this, you need to pair the two devices first.
Since it is a web application, you can transfer data to and from any device as long as it has a web browser. Pairdrop is similar to Blaze and therefore has similar features as well.
Besides Onion Share, Blaze, and Pairdrop, you can also use other open source applications like BlindSend, Destiny, AirDrop, etc. to transfer files.
Use Remote Connectivity Software
Remote Access Software was developed to access a system from an entirely different location. One advantage to using a Remove Access application is that you can directly copy the entire folder from the remote PC to the host PC.
Although there is no file size limit, there is a speed limit. These applications use their bandwidth mainly to transfer screen data and instruction. So, the file transfer rate will be low.
Here are some popular remote access software you can use to transfer large files over the internet.
TeamViewer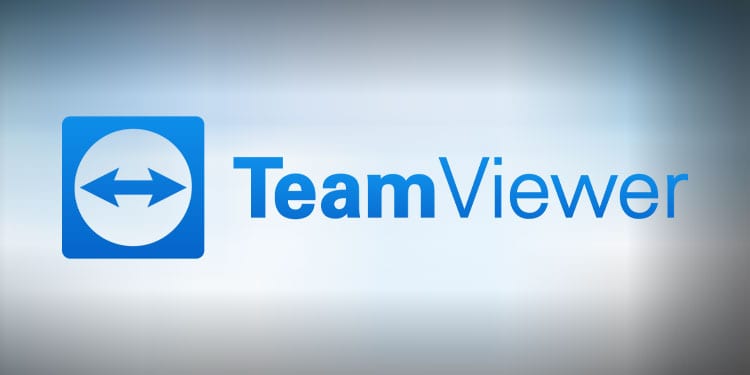 TeamViewer is probably one of the most popular remote access software out there. With its easy-to-use UI and simple connection process, it also makes a great choice when transferring large files over the internet.
It also provides end-to-end AES-256 encryption for data security.
Rustdesk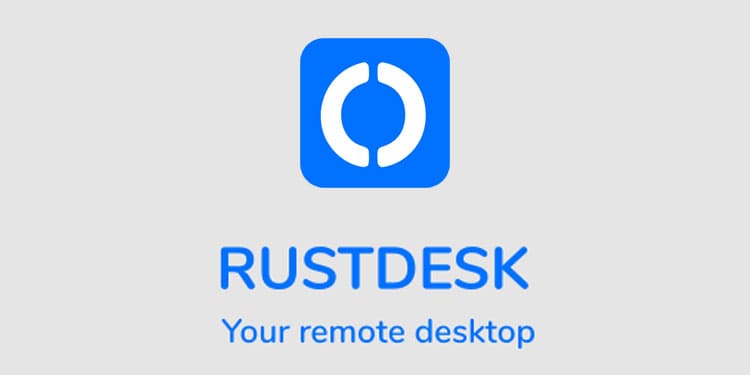 RustDesk is a free open-source remote connectivity software. It's lightweight and provides support for Windows, macOS, Linux, iOS, and Android.
Like TeamViewer, RustDesk also supports end-to-end encryption. Besides TeamViewer and Rustdesk, you can also try UltraVNC (open-source) or AnyViewer to transfer data.
Use Instant Messaging and Chat Applications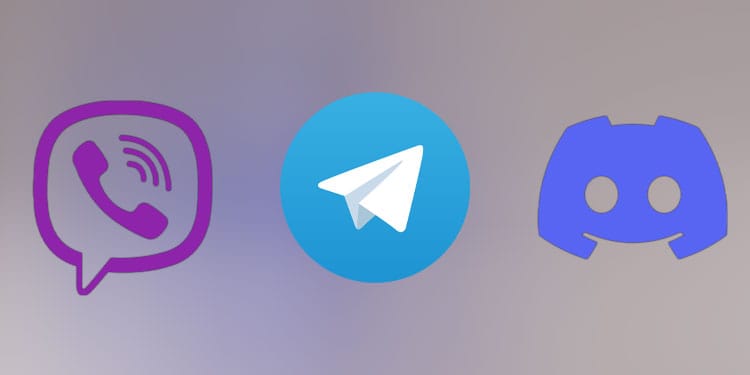 Another simple method to transfer files over the internet is using Chat Applications. Most chat applications do not allow you to transfer large files. However, there are a few applications that allow its users to transfer files with larger sizes.
You can either transfer files to one specific user or multiple users with ease. To transfer files to multiple users, you need to create a group and add users with whom you want to transfer said files.
Here are a few chat applications that can transfer large files.
Telegram: Maximum file size limit is 2GB
Viber: Maximum file size limit is 1GB
Discord: Maximum file size limit is 500MB
Microsoft Teams: Maximum file size limit is 250GB
Note: You will need to pay a subscription fee to transfer larger files for Discord and Microsoft Teams.