Whether you want anonymity or simply want to have fun with your friends using a different voice, the first thing that comes to mind is voice changer applications.
You will find numerous Voice changer applications on the internet that adjust the tempo, pitch, frequency, etc., or use AI tools to change the original audio. However, only a handful of them work the best.
Depending on its functionality and ease of use, I have listed a few best voice changer applications that you can use in 2023.
FineShare: FineVoice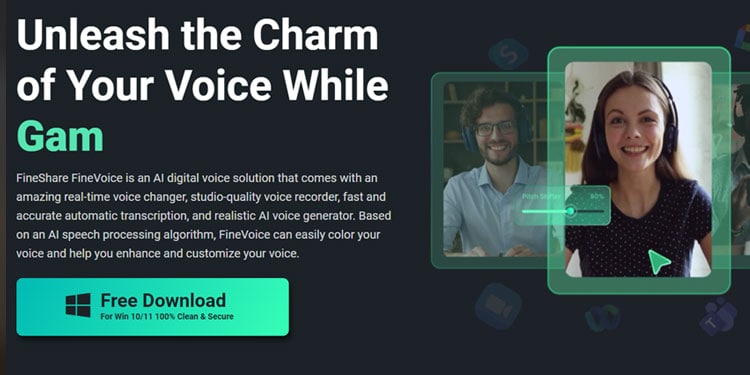 Fine Voice is a simple and effective Voice changer application that also supports real-time voice modification. The application works on Discord, Google Meet, Skype, Zoom, Microsoft Teams, and many other software that use a microphone.
Besides real-time voice changing, it also supports text-to-speech feature, which makes FineVoice a great choice if you want a computer to read your text.
Other features that the application offers are Audio Extract and Audio File Voice Changer. Audio extract removes the audio from a video file. Audio File Voice Changer allows you to change the pre-recorded audio file.
One downside to this application is there are limitations on the free version. You need to pay a subscription fee to access all features in the application.
Pros:
Straightforward functions and simple UI make it great for first-time users.
Supports real-time voice changing, text-to-speech, speech-to-text, and audio extraction in a single application.
Cons:
Restrictions like limited transcription on speech-to-text on the premium version as well.
Cyberlink AudioDirector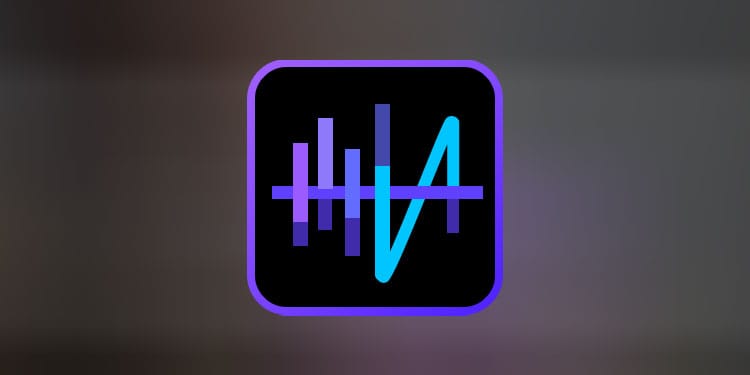 Cyberlink AudioDirector is a professional audio editing tool that helps you produce crisp audio recordings and even alter the recorded audio. The application can adjust the pitch, remove noise, match the equalizer, and even remove voices from a recording.
Besides this, it also lets you add effects to your recorded audio. This includes delay, reverb, echo and numerous voice changer presets. You can also merge multiple sound effects to a channel and apply them to the recorded audio. This gives you complete control over the recorded audio.
One disadvantage to this application is that it does not support real-time voice changing and can only add effects to a pre-recorded audio file.
Pros:
Application is packed with numerous audio editing features.
Friendly for first-time and novice users.
Full access to premium features for 30 days.
Organized workspace to perform multiple tasks.
Cons:
Does not support real-time voice changing.
Requires a subscription fee to use the application after the trial period ends.
Adobe Audition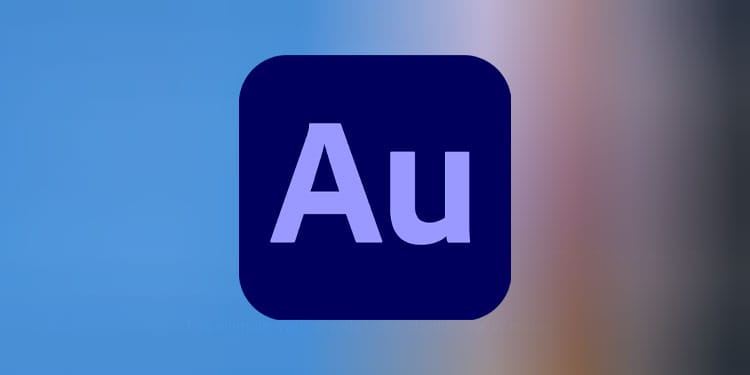 Adobe Audition is another professional audio editing tool that is designed for video and audio/music production. Developed as an audio workstation, the application comes with tons of tools and features like audio cleanup/noise reduction, numerous sound effects, and even editing low and high frequency in an audio file.
Adobe also provides frequent updates to Adobe Audition keeping most of its tools updated. One downside to Adobe Audition is that it has a steep learning curve for first time users.
Since the application is intended for professional use, the application may not be suitable if you are just getting into audio editing. If you are a beginner to this, I recommend that you use a simple program with a simpler user interface like FineVoice or Clownfish.
Pros:
Professional audio workstation that provides numerous features.
Frequent application updates
Cons:
Expensive subscription fee.
Difficult to use, especially for novice.
Clownfish Voice Changer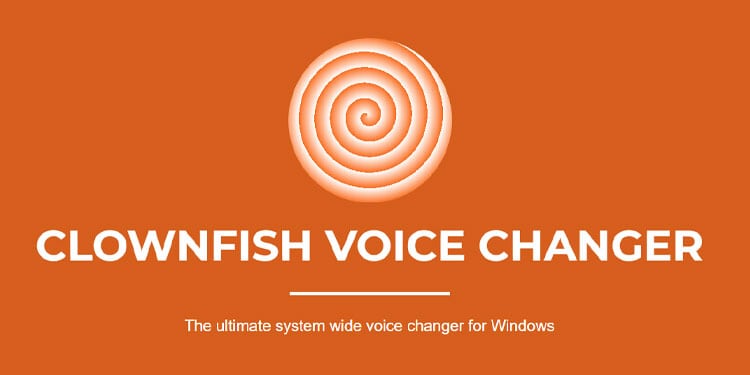 Clownfish Voice Changer is a free voice changer application that changes the audio on a system level. This means that your voice will be modified on any application that uses a microphone.
The application also supports text-to-speech with more than 400 voices. It also comes with several standalone plugins which improve the application's usability. Some of these plugins are Push2Talk, SoundBoard, Win2Talk, and VSTClownfish.
What makes Clownfish so great is that it is completely free for all users and also has a separate extension for Google Chrome if you want a voice changer for certain websites.
Pros:
Completely free.
Has a separate extension for Chrome.
Supports integration for Visual Studio Technology (VST) Plugins
Cons:
The user interface is quite old and navigating through settings is complicated.
Modifying an audio file is not possible.
Voxal Voice Changer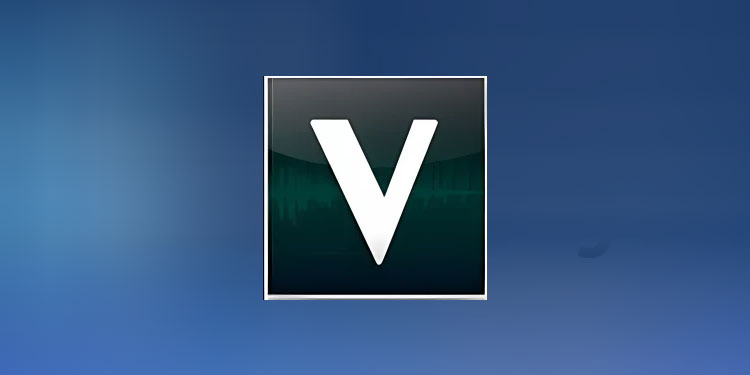 Voxal Voice Changer allows voice modification in any application that uses a microphone. Unlike Clownfish, you can even add effects to an audio file.
The application also gives users the ability to add or change the resonance, depth, and frequency of the vocal effects. This means you have full control over how the final audio sounds.
Finally, the application also lets you create a custom voice effect that allows you to generate completely new voice effects.
Pros:
Access to numerous voice effects.
Gives you the ability to create your own voice effect.
Lightweight application and does not use much system resources.
Cons:
You need to pay a subscription fee for commercial usage.
AV Voice Changer Software Diamond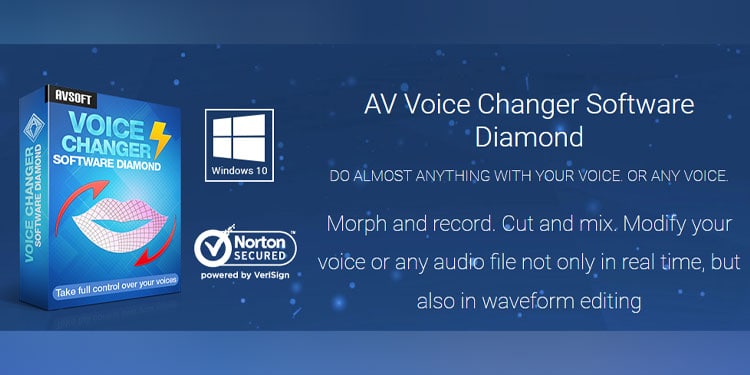 AV Voice Changer is a lightweight application that supports real-time voice changing along with an online voice changer. The application works on most VoIPS and numerous Instant Messaging services like Skype, Viber, Hangouts, and many more.
It also comes with support for online games and web applications like Facebook and Slack. However, you need to pay a hefty fee to access all its features.
Pros:
Light-weight application with a lot of features besides a voice changer.
Numerous voice changer effects are available for free.
Modify pre-recorded audio files.
Cons:
Infrequent application updates.
Outdated user interface
Need to buy a full license to use all its features.
Audacity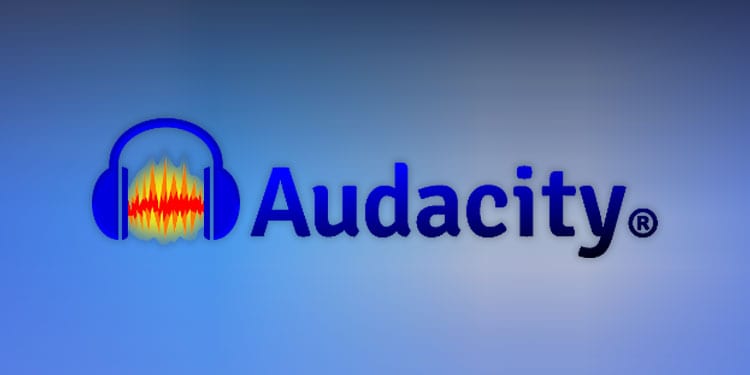 Audacity is another professional audio editing application that allows users to change the pitch and tempo, add delay or reverb and even remove noise from an audio file. Unfortunately, Audacity does not have a real-time voice-changing capability.
However, audacity gives you the ability to change numerous audio settings through Audacity plugins to change voices in the original audio file.
Pros:
Numerous audio settings and plugins to play around with.
Easy to use although being an application for professionals.
Cons:
Does not support real-time voice changing.