The only thing worse than being overworked is having to do absolutely nothing! For one of those days, or for days you need a break, we're gathered 20 websites you can visit to cure boredom.
There are several websites you can choose ranging from astronomy to astrology. If you're into self-exploration, you could take online quizzes to learn more about your personality traits. There is a lot you could do on websites by yourself or with your peers.
Skribbl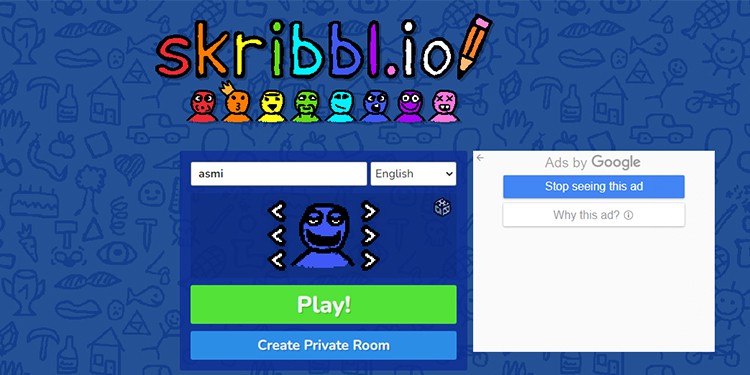 Skribbl is a fun game you can play if you're into scribbling. You can play skribbl in a group or even solo. If you're playing in a group, select Create a Private Room on the home page or head to Play if you're a solo player.
The rules are simple; the program will choose a player to doodle from three options. If you're the chosen one, select one of the options and doodle it on the white screen. The remaining players will guess the word from your scribbles on the message box on the right.
Geoguessr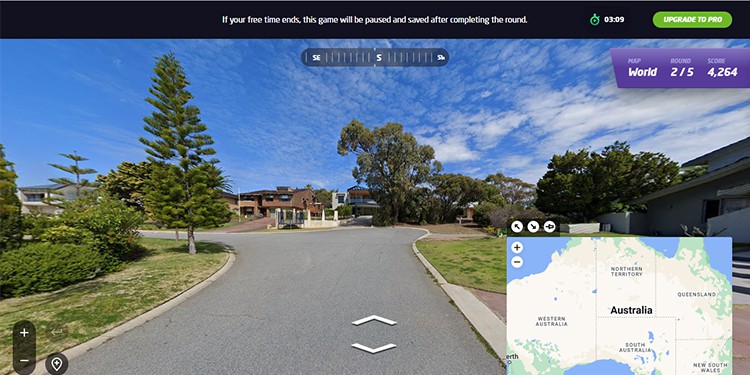 The Geoguessr game is a perfect way to entertain a geography enthusiast. The game uses street view from Google Maps of different global locations, which the users must identify. Users need to identify clues from the street view walk and pin the location on the Google Maps pop-up on the bottom right.
You get points for each time you identify the location. The points depend on how close your pin was to the actual location. The game supports both single and multiplayer for free. If you have more people, at least one of the players from your group must have a Pro account to unlock the Party mode.
Newgrounds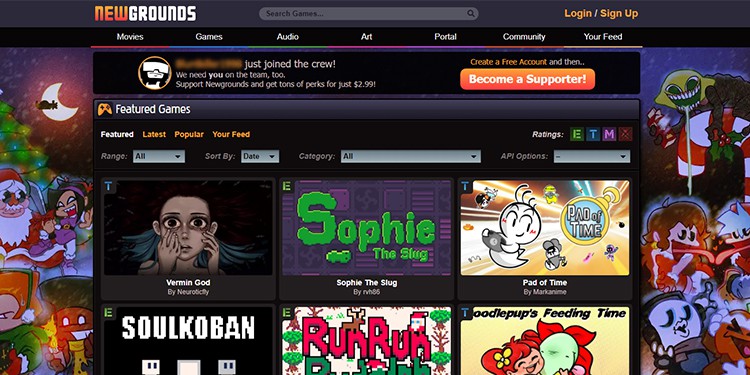 If you have a quick minute to spare, Newgrounds games is the best antidote for boredom. You can choose between adventure, fantasy, and sports genres to play quick games. The games are usually short, so you don't have to invest much time in one game.
Chess.com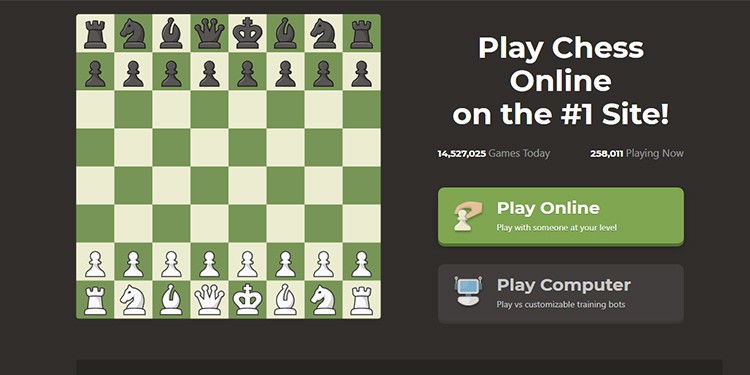 If you're a classic chess board game fan, you will love Chess.com. The online game has two modes: challenge an online player according to your level or play with a computer. In addition to playing chess, you can also take chess lessons or solve puzzles if you're a beginner or want to improve your skill.
Players of all stages, from beginner to advanced, can enjoy this website. Chess.com is an excellent website for when you want to utilize your free time without getting bored!
Wordle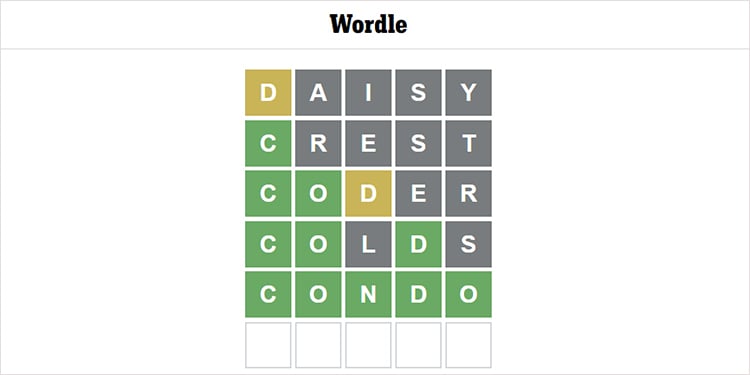 Wordle is a daily word puzzle game by the New York Times. You get five chances to guess a five-letter word. When you enter a word, you will see the color of the tile change. The letter that isn't in the word is grayed out, the letter that is in the word but in a different spot is yellow, and the letter that is in the word and in the correct spot is green.
The only downside for Wordle is that you only get to solve one Wordle daily. It is still a good website to visit when you want to put your mind to work.
16Personalities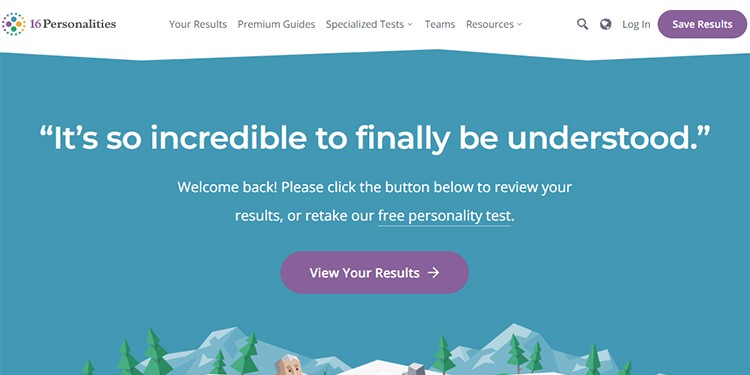 If you're into self-exploration, you would love the 16Personalities test. The test claims to produce "freakishly accurate" results to describe your personality best. The test has 91.2% accurate results, with over 724 million tests taken worldwide.
The test takes about 10 minutes to complete, with 130 questions. While taking the test, you need to answer each prompt on a seven-level hierarchy scale from Disagree to Agree. The website will display your personality type on the screen when you're done taking the test.
You can learn more about your personality type by clicking on Next. You can also get a copy of the results emailed to you if you'd like.
Akinator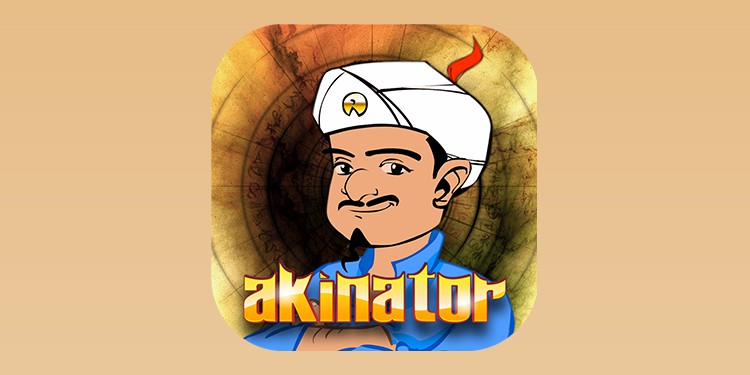 Akinator is a fun, digitalized version of the old-school game, 20 questions. Akinator is a character that guesses any character, object, animal, or personality you may be thinking. When you first visit the site, Akinator will make you guess the theme of the entity you want the game to be based on.
The game will then ask you a series of questions which you must answer with Yes, No, Don't know, Probably, and Probably not. Akinator is a great game to play to kill time.
The Attachment Process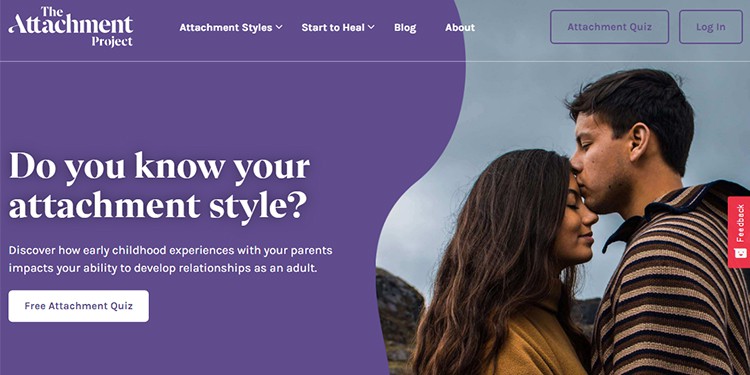 The Attachment Process is yet another test you can take if you're looking to improve your relationship with others. The test claims to identify your attachment style with a series of quantitative questions. The test consists of questions on encouragement, basic needs, protection, and so on from your early childhood.
The test will also ask you questions about your relationship if you have a partner. You will need to answer the prompted questions using a seven-level scale from very frequently to very rarely.
The website will prompt you to enter your email. The email will describe your attachment style in detail and produce an anxiety and avoidance score.
Astrology.com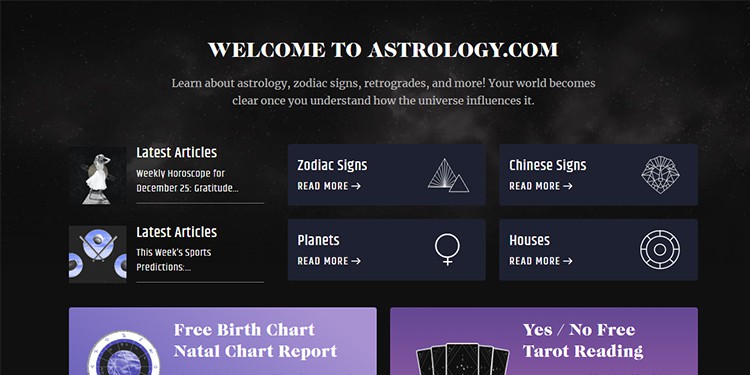 If you're into astrology, you should check out the Astrology website. You can look into various horoscopes, including love, work, dating, or general periodic horoscopes. The website also offers Tarot reading options and Premium reports.
While Tarot and Horoscope reading a free, you will have to shop for premium reports. You can also learn about the zodiac signs to get an insight into their personality, love, and professional life. Learning more about astrology can be a perfect way to cure boredom if you're into it.
Omegle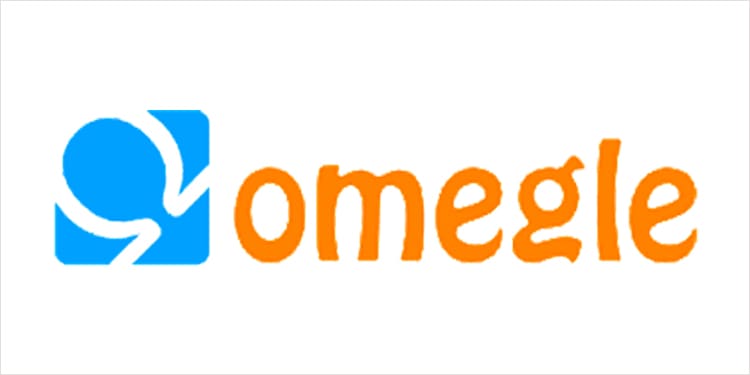 Are you looking to talk to new people? You can head over to Omegle to chat or video call with strangers online. However, ensure you are over the age of 18 before you use the service. All chats and calls are moderated by Omegle.
You can add interests to match with individuals who share the interest. If you find a conversation boring, you can easily skip to another chat.
Drive & Listen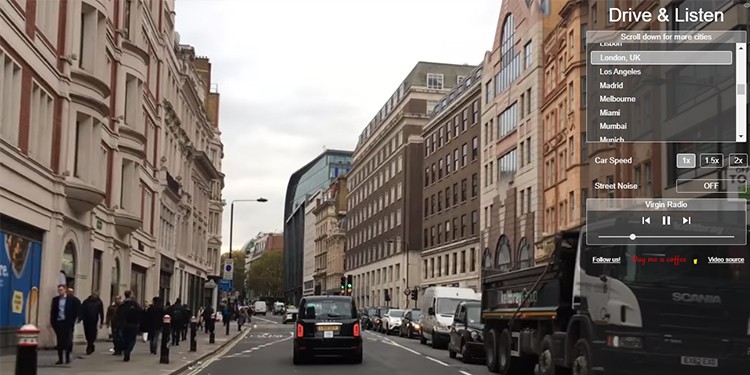 Drive & Listen is a road trip simulator where you can switch between different cities and listen to local radio stations as you enjoy the scenery. You can find this website helpful if you're looking for a quiet and relaxing time to yourself.
You can adjust the car's speed according to your liking and enable or disable the street noise. You can also switch between the radio channels according to your liking.
Reddit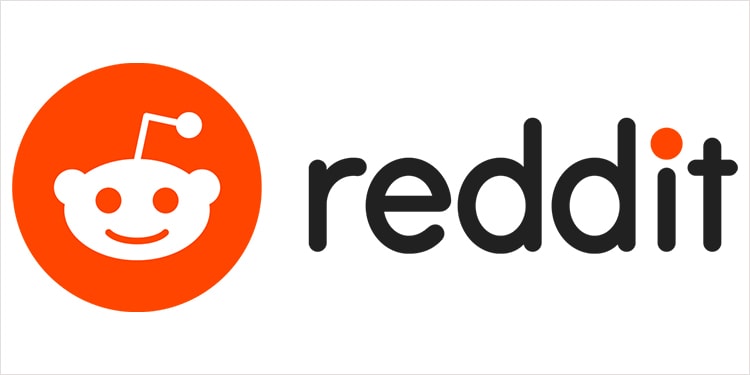 Reddit is a platform most used to discuss and rate content on the web. In communities called subreddits, you can find reviews and discussions on almost everything, including conspiracy theories, research, and pop culture.
You can also give and receive awards on discussions that hold monetary value. Similarly, if other users like your opinion in a discussion, they can upvote. The more you engage in Reddit, your Karma points increase.
If you're into forum discussions or are planning a visit to some place, you can check the dedicated subreddits for more information about the topic.
5 Love Languages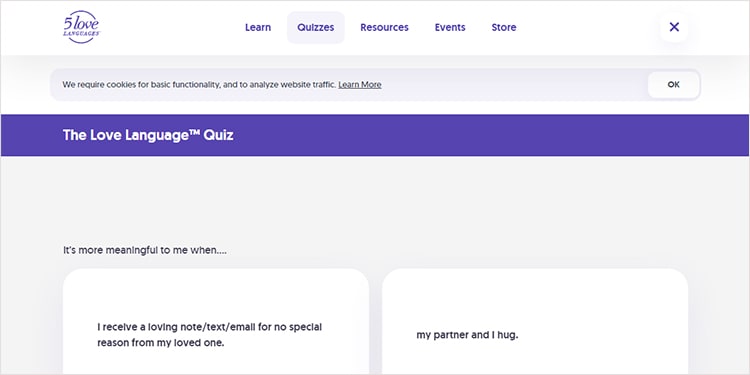 Did you know there are five love languages, including Quality Time, Acts of Service, Physical Touch, Words of Affirmation and Receiving Gifts. You can take love language tests for Romantic, Family, Friends, and Workplace connections.
The test will give you two situations to choose from. You need to choose the option that is more meaningful to you. By the end of the test, you will receive a chart with what love language you value over what. It is a fun test to take when you have enough time to spare.
Twitch
Twitch is a live-streaming platform popularly used by gamers. Although many other creators go online to live stream different content, it is still predominantly used to stream gameplay. If you're into gaming or wish to view the gameplay before purchasing a game, Twitch is your perfect cure for boredom.
You can interact with your favorite creators on a live chat and even send gifts. If you have a knack for live streaming, you can live stream on Twitch yourself. The platform is free for viewing and streaming, but you will have to pay to gift streamers.
My 90s TV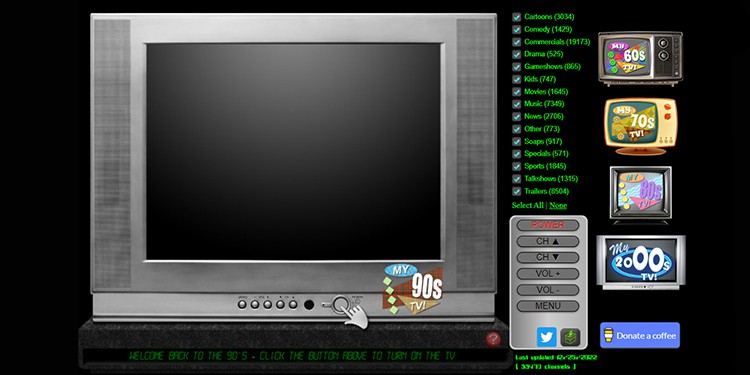 If you're a 90s kid, you will love the My 90s TV website. Dive deep into the 90s nostalgia with old commercials, TV, and Talkshows.
You will first have to turn on the CRT simulation on the website to watch the shows. On the right, you can deselect the shows you do not wish to view. You can switch between the channels from the CRT simulation, or with the TV remote on your right, just like in the old days!
Pinterest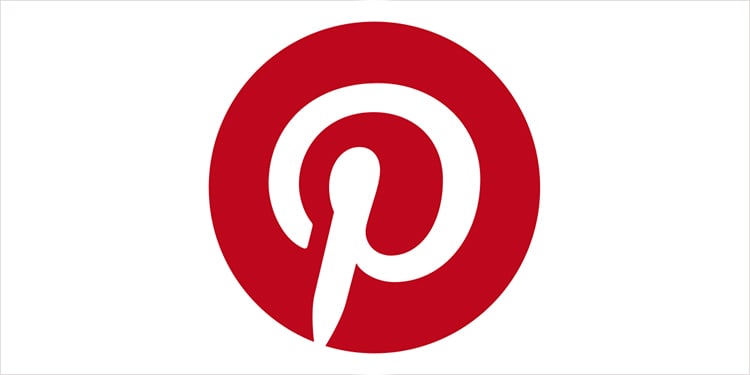 If you're looking for fashion inspiration, Pinterest is the right website. You can browse for recipe ideas, home decor, beauty, tattoo inspirations, and anything in the form of images. Many users use Pinterest to create a "Vision Board" by pinning multiple images to a board. You can also download images from Pinterest to your device.
Pinterest will be the best way to pass some time if you have an upcoming project, trip or event planned. You can be productive while having your boredom cured!
YouTube
Let's start from the basics; YouTube is probably one of the first websites to visit when bored. You can stream through a seemingly endless ocean of videos. In fact, if you have a lot of time on your hands, you could even be a content creator yourself.
You can watch videos on YouTube in several genres, including comedy, horror, sci-fi, and many more. If you're bored and looking to kill some time, head to YouTube and binge-watch some quality video content!
Space.com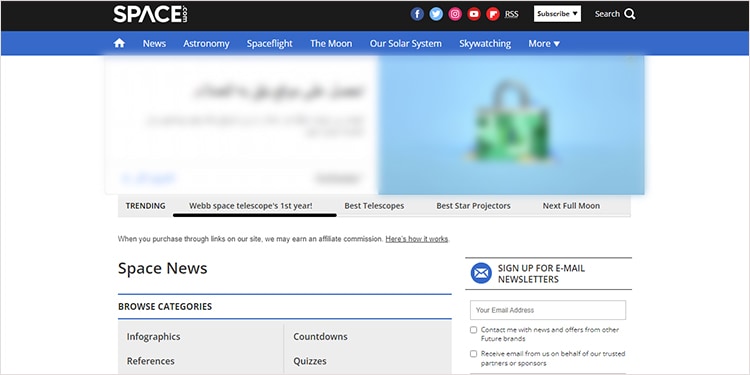 If you're into astronomy and space exploration, you should check out Space.com. The website is focused on bringing news from the National Aeronautics Space Administration (NASA), updates on space exploration, and other news on Astronomy.
Space.com has blogs on the space news, a collection of the best telescopes, and start projectors. The website also holds information on past and upcoming spaceflights and readings on the heavenly bodies in our solar system. You can also test your space knowledge on curated quizzes on the website.
Netflix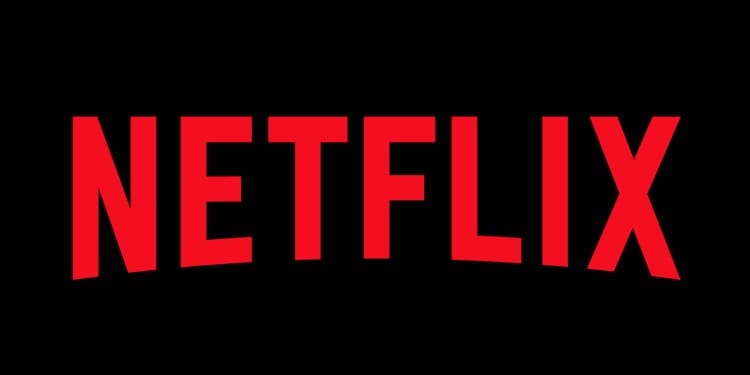 If you love watching movies and TV series, you should consider getting a Netflix subscription. You can stream videos online or even download the videos to watch them offline. Netflix also offers interactive games based on its movies and series. With so much to do, we doubt you could get bored.
Crunchyroll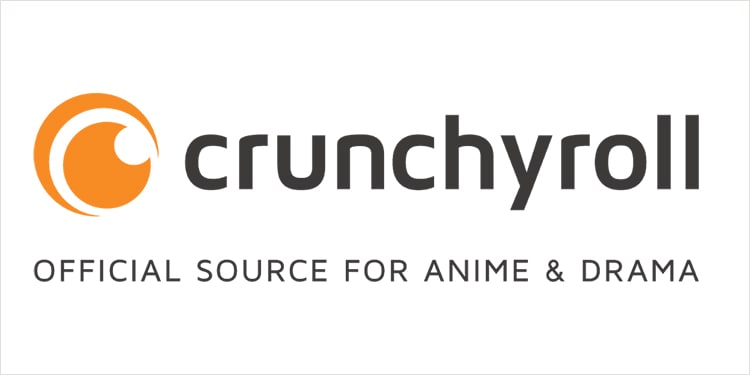 If you're into watching anime or reading manga, head to Crunchyroll for the latest anime, manga, and games. You can access videos for free with ads or purchase subscriptions to view content ad-free. The website hosts over 1,000 anime shows, 200 dramas, and 80 mangas, so you know you have various options to choose from.